AWS Database Services Overview

7
What Is Amazon AWS ElastiCache?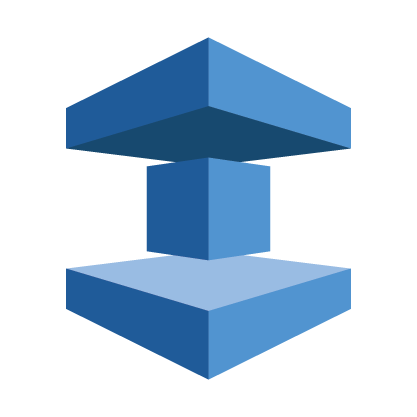 Amazon ElastiCache is a fully managed caching service that offers high-performance, cost-effective, and scalable caching solutions. Amazon ElastiCache provides two caching engines, namely, Memcached and Redis.
Why Do We Need AWS ElastiCache?
There are various benefits of using Amazon ElastiCache. Besides being easy to set up and deploy, ElastiCache also improves applications' performance as it reduces disk reads. Following are some of the main reasons why ElastiCache is immensely useful:
Response time: ElastiCache reduces the response time as it retrieves data from a fast in-memory system. It reduces the dependence on disk-based databases which are usually slower.
Scalability: Amazon ElastiCache is designed to be able to modify itself, automatically. It can scale out or scale up depending on the fluctuating application requirements.
Complete management: Amazon ElastiCache is fully managed, so the common administrative tasks such as hardware provisioning, failure recovery, backups, and more are all automated.