AWS Database Services Overview

7
What Is Amazon AWS DynamoDB?
Amazon DynamoDB is a fast, fully managed, and flexible NoSQL database. It also supports document-based data. AWS affirms that DynamoDB delivers single-digit millisecond performance at any scale. DynamoDB comes with built-in Security, Backup, and Restore features.
Since DynamoDB is a NoSQL database, it doesn't require any schema. In DynamoDB, there are basically three core components:
1. Tables: The collection of data is called a table in DynamoDB. It's not a structured table with a fixed number of rows and columns.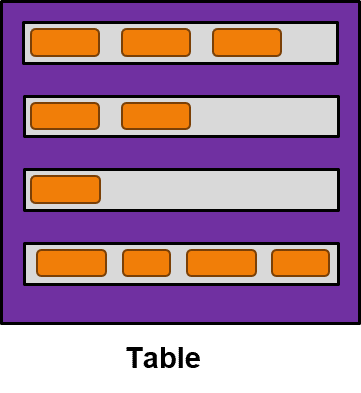 2. Items: Tables in DynamoDB contain one or more items. Items are made up of a group of uniquely identifiable attributes.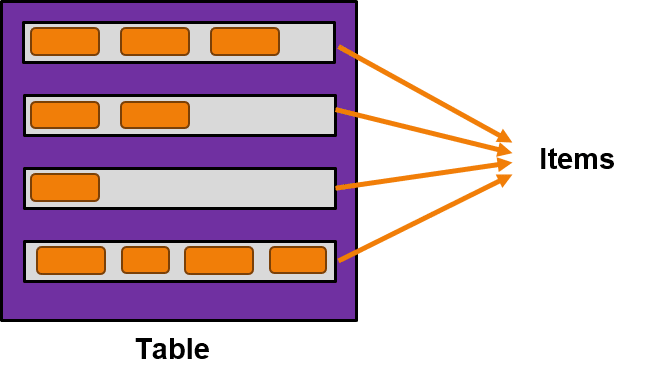 3. Attributes: Attributes are the data elements or values that reside in each item. They are equivalent to data values in a relational database that reside in a particular cell of a table.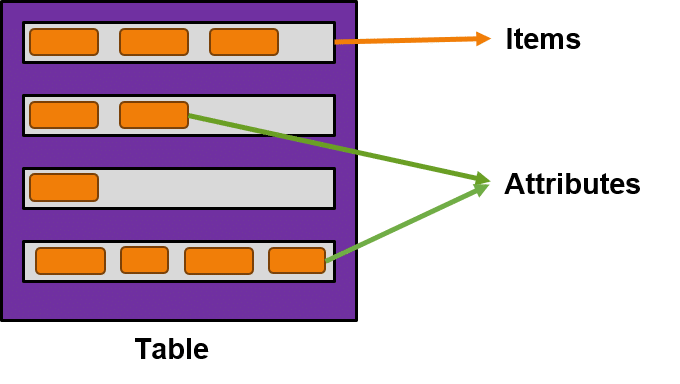 Following are some of the benefits of using Amazon DynamoDB:
Easy to set up and manage
Data is automatically replicated across multiple Availability Zones
Supports both key–value and document-based data models